GRILLIN'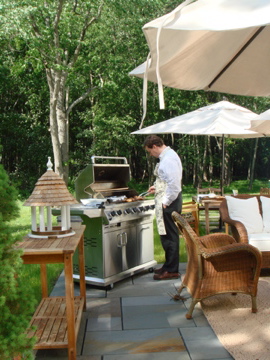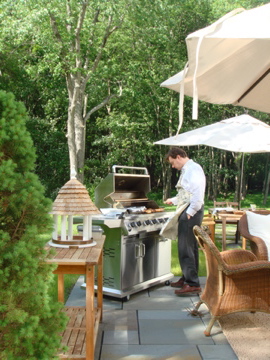 There he is. After working all day, the hubby manages to put on an apron and grill for us. Thank you and what delicious garlic-chicken are you making? Yummy! June07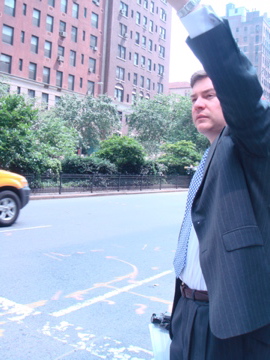 "TAXI!" The art of hailing a taxi during lunch hour mid-town. Jul07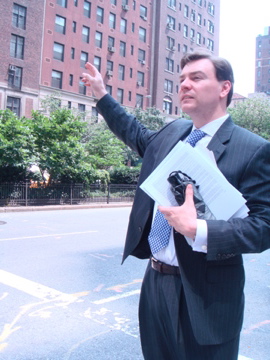 "Two-finger-method."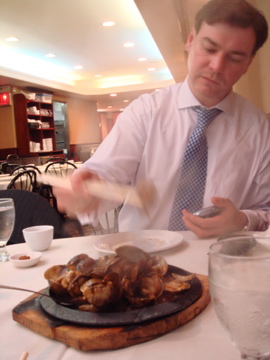 "Hot & steamy" Manila clams at Pings, Chinatown. Jul07
Steven appears to be taking a breather, but the blackberry is still in "work mode," attached to his ear…thumbs given a rest.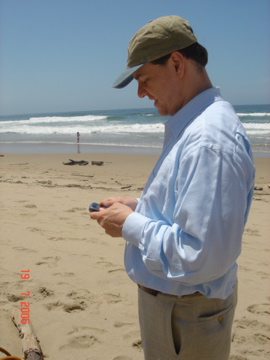 Even on leisure time, the blackberry is "ALL THUMBS!"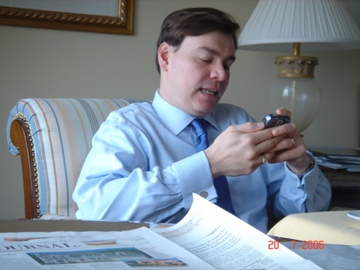 Just checking, honey…be right there!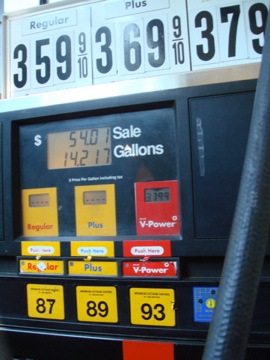 Here are gas prices as of Thu, 7Jun07 at the local Bedford Shell.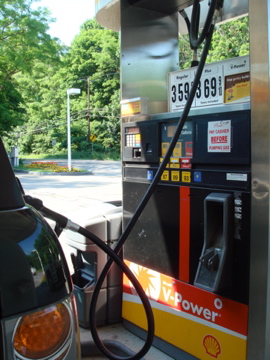 While the Rover's tank is about 28 gallons, I obviously had more to fill. Luckily, as of this week gas prices are already down.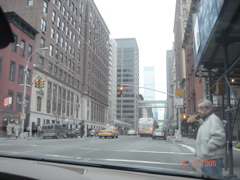 May07Looking South on Lexington Avenue @ 70th Street. Just around the corner from us.
Featuring random places we visit and frequent, here and there.
Here we are standing in front of Yale's Center for British Art on Temple Street for their recent exhibit.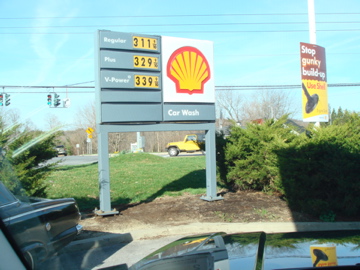 Gas prices at the Cross River Shell station, March 2007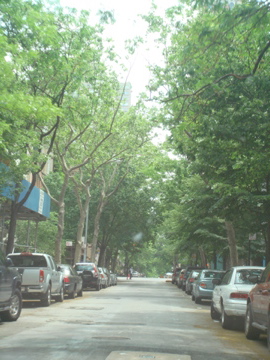 Looking East toward Lexington Avenue on 70th Street. 27May07

Driving South on West Side Highway Route 9A, en route to the East side, showing "Donald J. Trump's" section of the Route 9A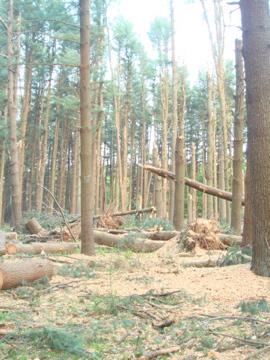 Pound Ridge Reserve's Pine Tree Forest, post-storm damage, illustrating the destruction – severed trees – amid a sea of down limbs. May07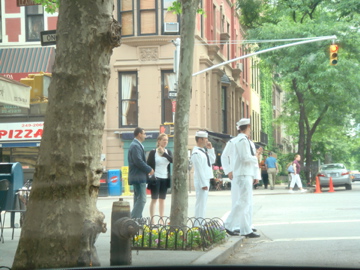 There are the Navy sailors walking South on Lexington Ave/70th St, around the corner from Asia Society, during what else, Fleet Week, May07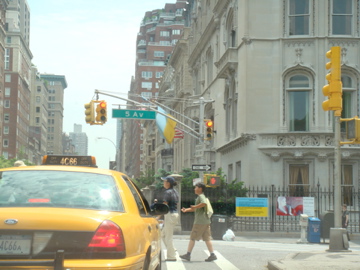 Corner of 5th Ave/79th St w/the Ukrainian Institute in foreground, limestone building. May07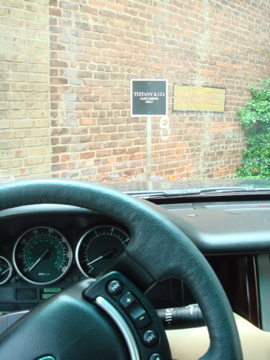 Sign posted on the parking lot at Tiffany & Co, Greenwich, CT – Remember, parking is for patrons ONLY – gee, I can read. May07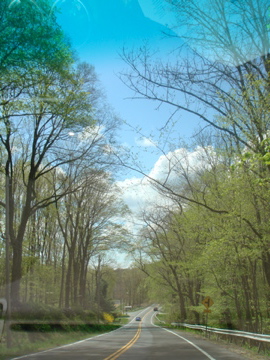 Stone Hill Road, Bedford. May07

En route to LAS, flying over Lake Mead, NV/AZ. May07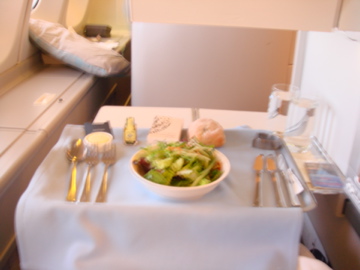 Salad course en route LHR-JFK, on flight BA179, Apr07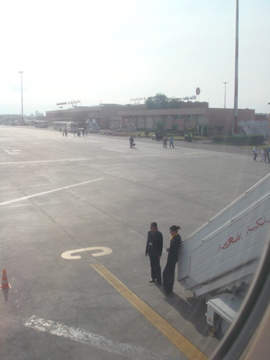 Flight crew waiting for the OK, at MEN-Marrakech Int'l airport at the foot of our aircraft, taken on board en route MEN-CMN-LHR. Apr07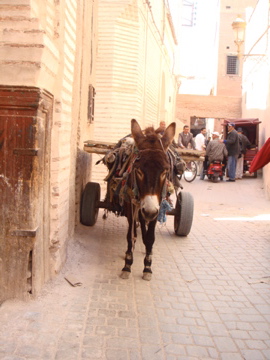 Resting donkey parked in a corner inside the Medina, Marrakech. Mar07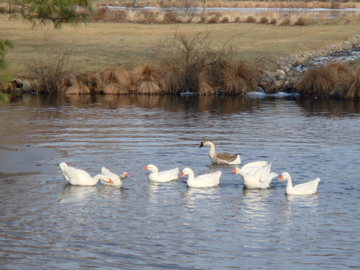 White domesticated geese on a nearby farm in Bedford. Mar07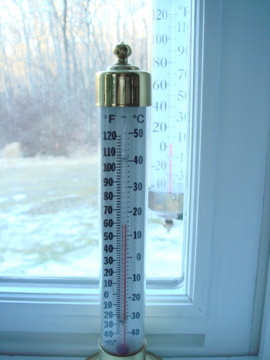 Thermometer readings, indoor: 57 degrees f; outdoor: 2 degrees f. Burr, that's cold! Mar07

Now, what to do with an over +7,000 iPhoto library? Jan07